An empowering fundraiser for Safe Passage, a 501(c)(3) nonprofit organization that helps women and their children escape the horror of domestic abuse.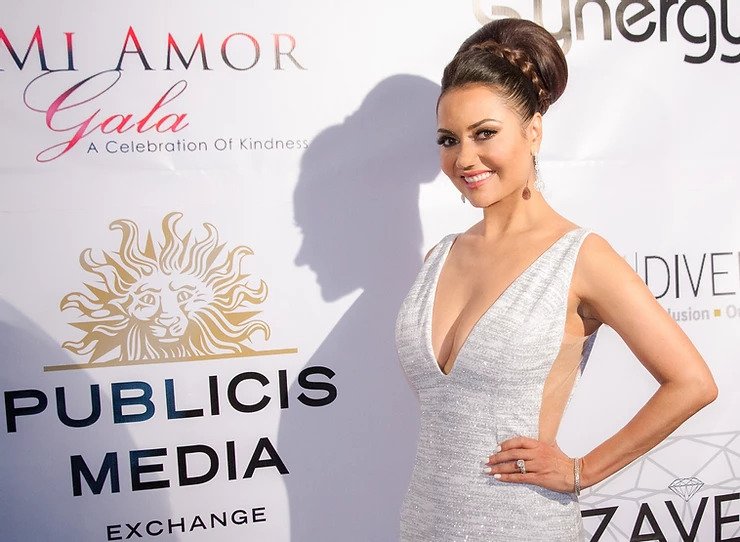 Three years ago, Luisa Diaz, founder of Mi Amor Gala, joined forces with Safe Passage, a nonprofit 501(c)(3) organization that works to repair the damage done from abuse. Since launching, Mi Amor Gala has produced several successful events and raised thousands of dollars for nonprofit organizations.
Mi Amor Gala is proud and excited to announce their Third Year Anniversary gala. Last year's success was tremendous, and all involved hope this year's will be even more impactful for the women and children of Safe Passage. Guests will enjoy a welcome cocktail, a buffet of delicious food and live entertainment from national and international performers. The highlight of this charity event will be when the ladies of Safe Passage, survivors of domestic violence, walk in gowns donated by Jovani Couture in the Empowerment Fashion Show.
"Last year, the Empowerment Fashion Show was so impactful for the graduates of Safe Passage's domestic violence rehabilitation program. When the ladies confidently walked the runway in their gorgeous gowns generously donated by Jovani, they looked like true beauty queens. I felt so proud of them, especially when I saw in their eyes that they had new hope for the opportunities ahead of them. This year, the recurrence of the Empowerment Fashion Show is highly anticipated, and will be even more heartfelt," said Diaz.
Pat Harvey, CBS2 News Anchor agrees, and calls Safe Passage, "the #1 charity in giving women and their children the tools to a new life! I have seen and heard the victims' victorious stories."
Read more: http://www.digitaljournal.com/pr/3580548#ixzz5Du4MHChg