On November 21st, CEO Luisa Diaz hosted Mi Amor Gala's 5th Anniversary "A Celebration of Kindness" in support of Domestic Violence Survivors at The Cutting Room in New York City. It was an exceptional evening filled with great company, live performances, great libations, a fashion show and a myriad of entertainment that kept the guests captivated throughout the night as they supported a great cause: Mi Amor Gala partnered with Safe Passage, a nonprofit organization that provides emergency shelter, counseling, advocacy, peer support and legal services to victims of domestic violence.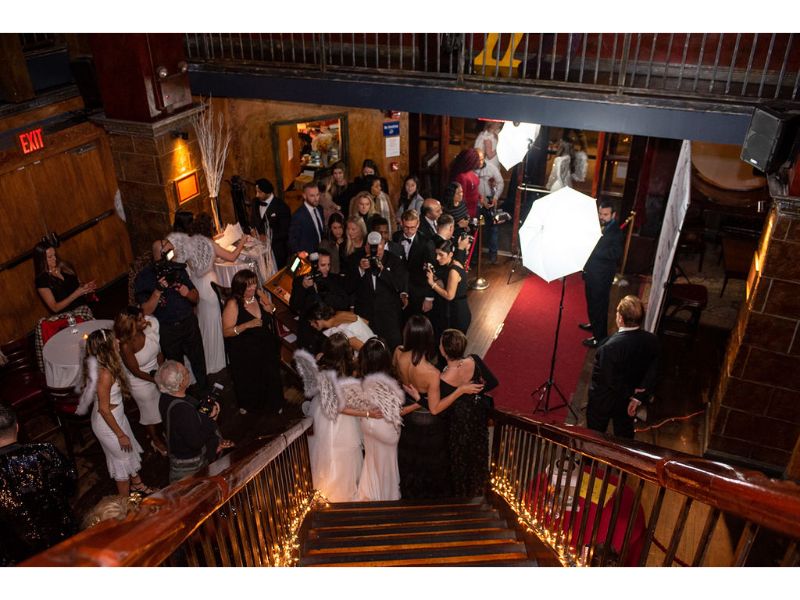 The evening kicked off with a wonderful cocktail hour where guests mingled as they enjoyed unlimited libations and red carpet paparazzi photo ops. Our hostess, Mi Amor Gala founder and CEO Luisa Diaz, sparkling in her stunning white gown, graciously welcomed her guests and granted live interviews to the media, sharing her love and passion for a great cause that she holds dear to her heart. Her inspiration for creating awareness to domestic violence stemmed in honor of her grandmother, who was mentally and physically abused. Since it's launch, Mi Amor Gala has raised thousands of dollars for various non-profit organizations.
The formal program followed with a myriad of entertainment that kept the guests captivated.
The "Kindness is Cool" Award honored:

Claudia Romo Edelman – A Mexican-Swiss diplomat and an advocate for the inclusion equity and representation with a mission to use her voice to build bridges and remind us that we are all human.
April Hernandez-Castillo – A well-respected Latina actress in Hollywood. Her personal life story is one of victory and she uses her experience to motivate and inspire other survivors of domestic violence.
Liana Zavo – A Russian-American self-made entrepreneur on a mission to change the women's media landscape by empowering women in business. and Ana Cristina Cash
The highlight of the evening was The "Runway of Hope" show, starring the featured survivors of domestic violence. The ladies did a phenomenal job.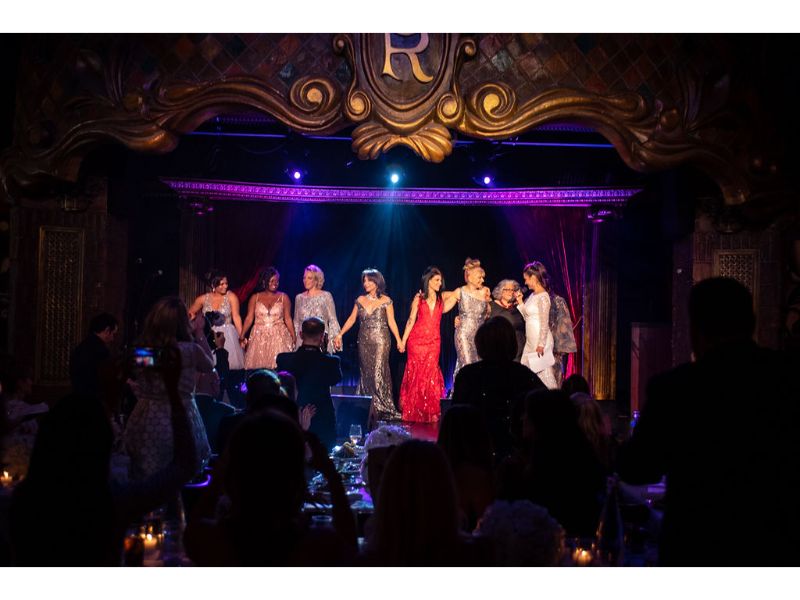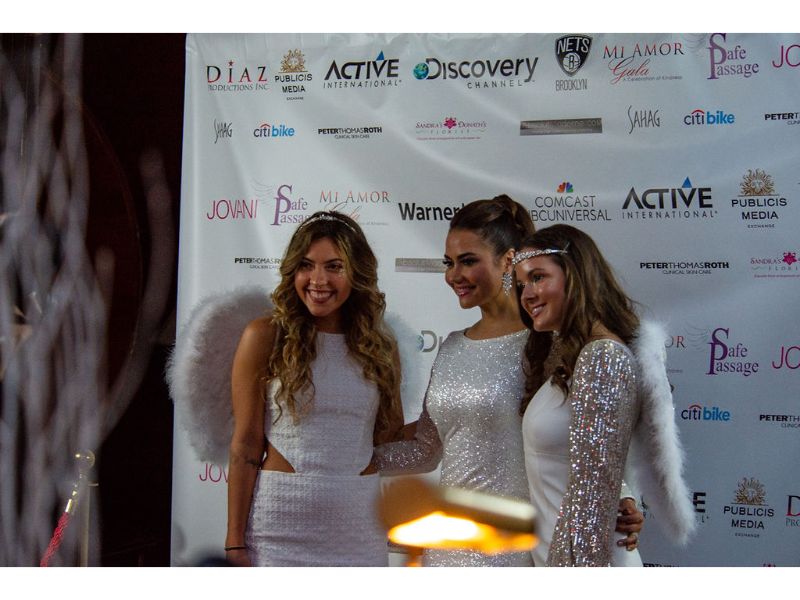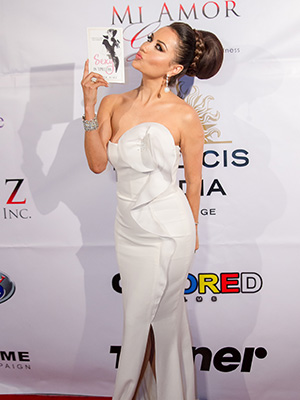 About Luisa Diaz
As an actress, author and philanthropist, Luisa Diaz Brown has been featured in Oscar-winning movies such as "The Fighter" and "Silver Linings Playbook" and is known in North Carolina as "Luisa su voz Latina" (Luisa Your Latin voice), where she was the host and producer of the first and longest-running Spanish language TV program produced in a major network featuring interviews with leaders in the Latin community and beyond, including Oprah Winfrey, Jorge Ramos, and Cristina Saralegui.
Her third entertainment talk show "Luisa" incorporated a live band and a studio audience. Also, she was the director of the Miss North Carolina Latina beauty pageant. Her comprehensive organization was dedicated to assisting young Latin women in growing and developing the confidence they need to achieve their dreams.
Luisa came to the United States not knowing the English language, but this did not stop her from attending college and graduating with a B.S. in Business Administration along with a concentration in Marketing from the University of Tennessee at Chattanooga.
Luisa is the author of Sexy Is Timeless: Ten Timeless Sexy Assets That Lie within You, where she shares her inspiring insights in an empowering guidebook by outlining ten different characteristics of sexiness that make women feel validated and more assertive. Interestingly, none of these aspects specifically address body type or images of traditional beauty standards. Her insight and support bring understanding to the reader's unique attributes and own self-worth.